2019 Mirror Circle
---
Mirror Circle
This mirror is part of a collection that emerged from the self developed productionmethod Hammered Scapes︎︎︎. The circle is considered as a symbol of completeness. It has no beginning and no end. The landscaped circle was produced to illustrate the production method and it's inherent potentials. The production process enables to form the sheet metal in a painternly way. The circle was intuitively created and freehand hammered.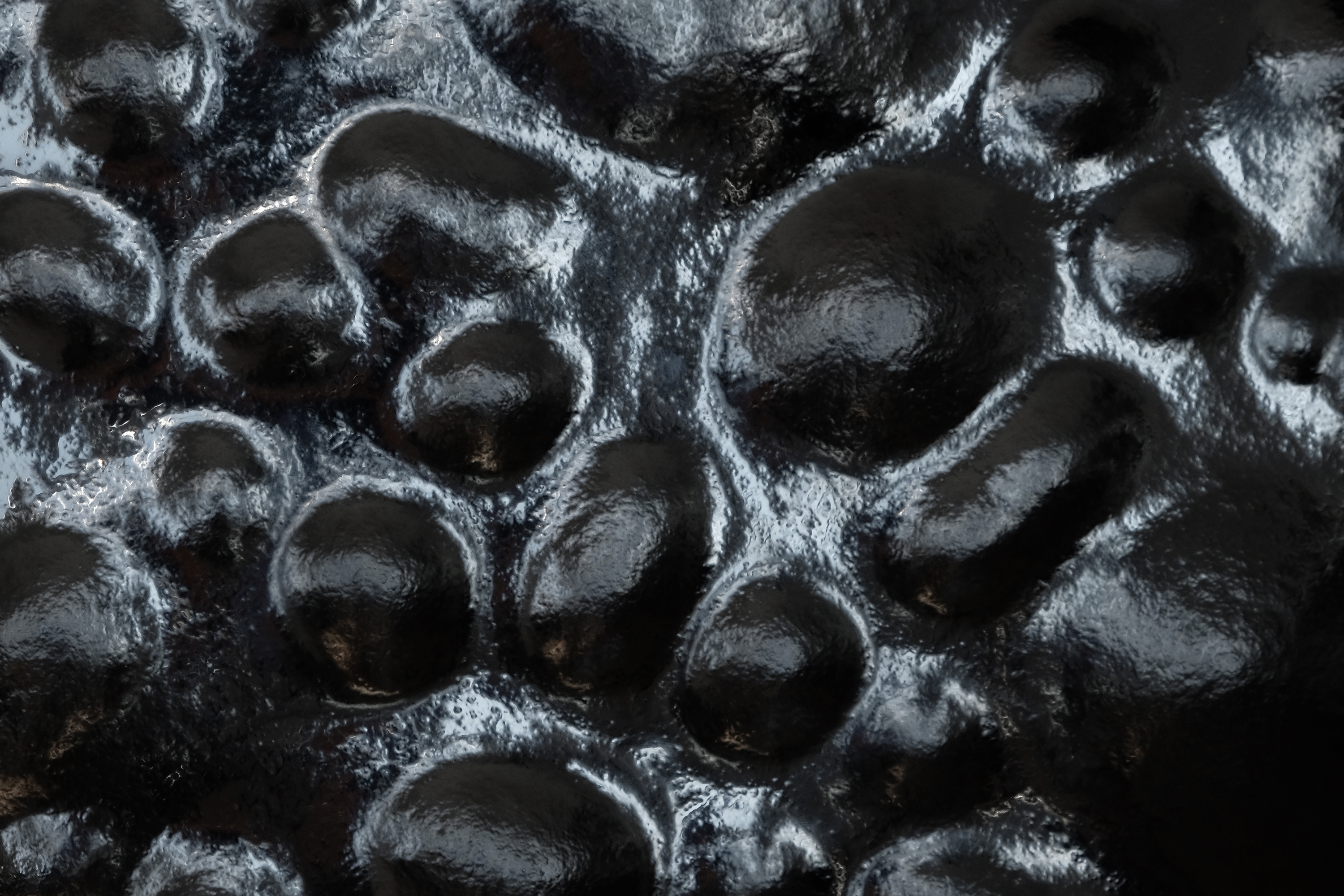 Dimensions
Object 01: 96cm x 96cm x 7cm.
Object 02: 96cm x 96cm x 7cm.
Object 03: 45cm x 45cm x 4cm.
Collaborator
Photo credits: Lenn Gerlach, Kyra Heilig.

Material
Object: mirror polished stainless steel.