Contact

---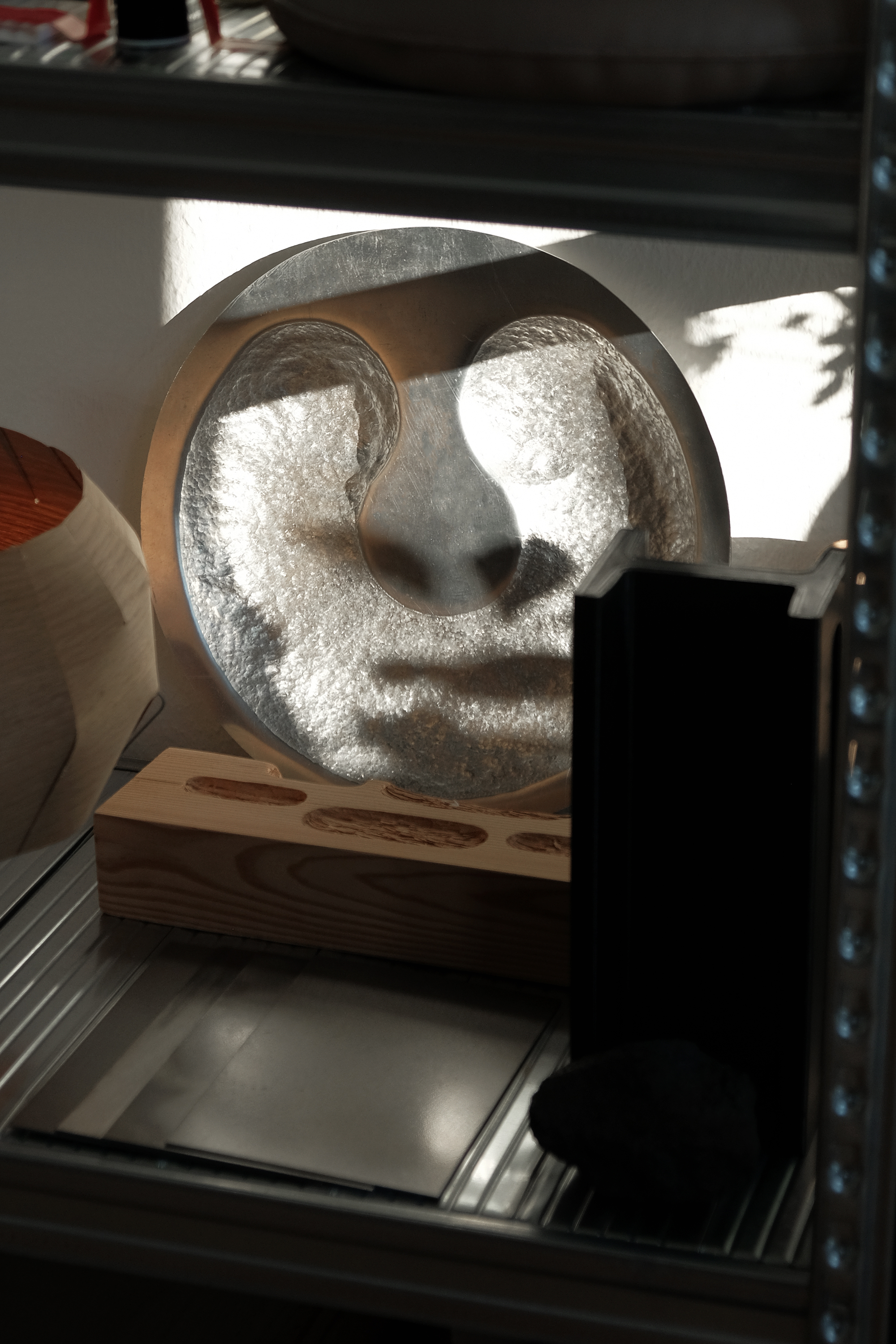 Gerlach & Heilig

Kyra Heilig and Lenn Gerlach are two German designers currently based in Amsterdam who work both as a duo and independently. Both graduated from the State Academy of Fine Arts Stuttgart︎︎︎ in 2022. In order to work towards a holistic approach to design, they are particularly interested in the reinterpretation of lost thoughts and the process of transforming them into objects, furniture, or installations. The multiple layers of subtle references in their work continuously reflects the interdisciplinary exchange with professionals from various fields other than design.
Exhibitions & Awards
Press

Collaborator

Upcoming
Contact

GerlachHeilig GbR
Lenn Gerlach & Kyra Heilig
Schwalbenweg 4, 72285 Pfalzgrafenweiler.