Contact

---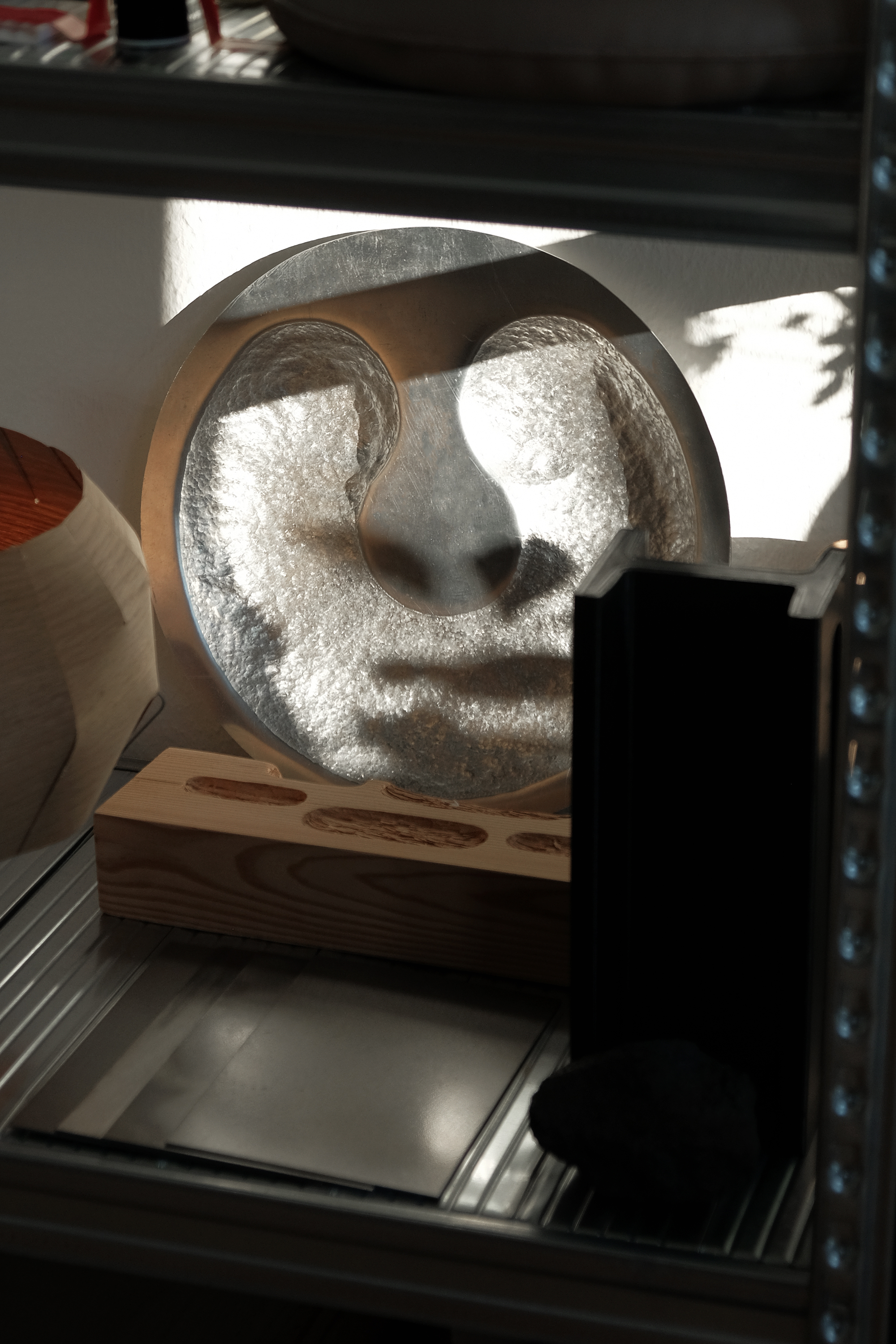 Gerlach & Heilig

Kyra Heilig and Lenn Gerlach, a collaborative duo known as Gerlach&Heilig, are two german designers originally from the Black Forest now based in Amsterdam. Graduating together from the Stuttgart State Academy of Fine Arts in 2022, they direct their design practice towards exploring the narrative potential of lost thoughts and reinterpreting them through the creation of objects, furniture, and installations. With a commitment to a holistic approach, their work embodies multiple layers of subtle references, evolving due to their collaborations with professionals across diverse disciplines.
Exhibitions & Awards
Press

Collaborator

Upcoming
Contact

GerlachHeilig GbR
Lenn Gerlach & Kyra Heilig
Schwalbenweg 4, 72285 Pfalzgrafenweiler.