2021 Mat & Bands
---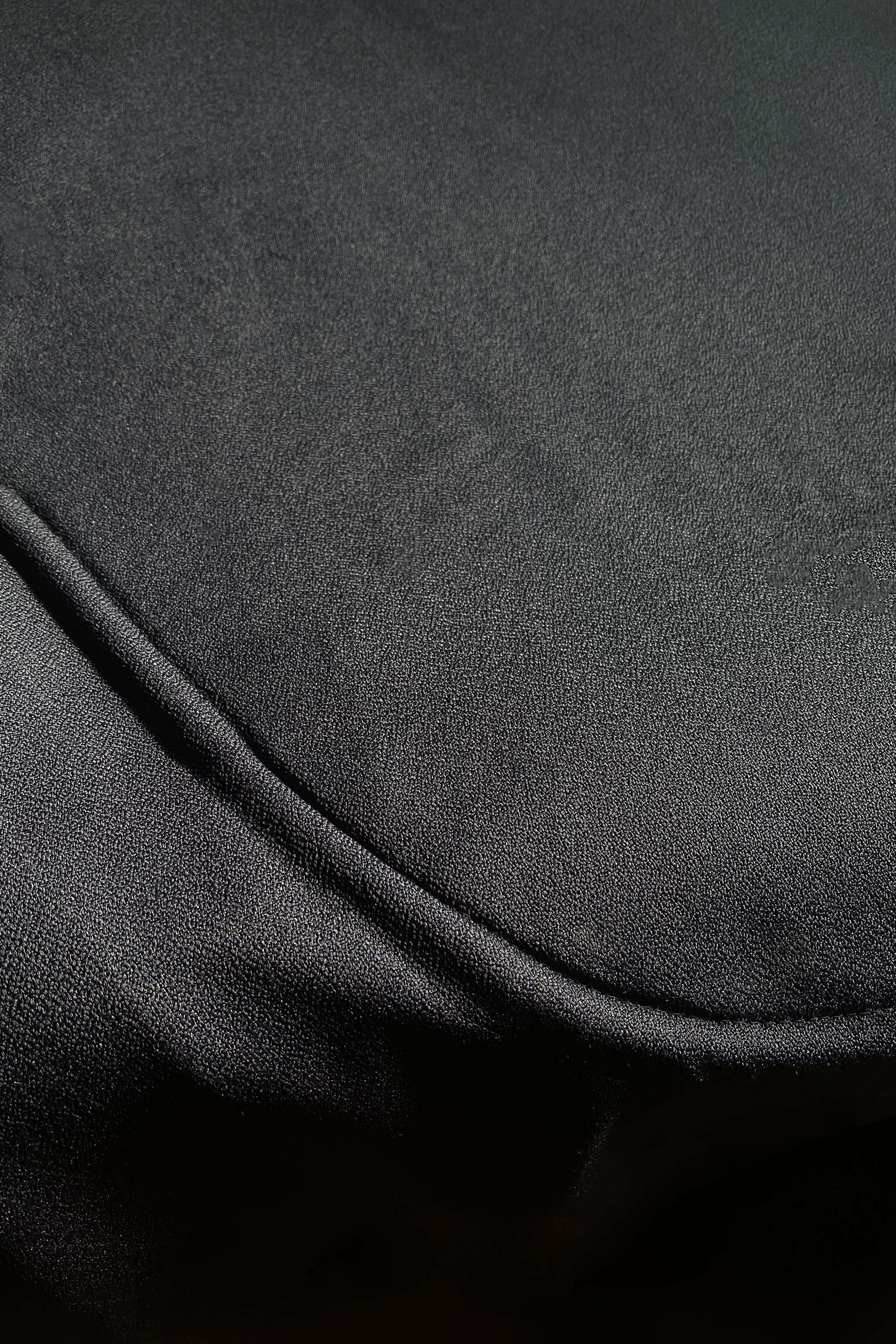 Corpus exersere - Mat & Bands
This project questions the previous appearance of fitness objects in times when necessarily most workouts were practiced from home. Through the use of leather, sand and textile, body flatterers were created that are comfortable to interact with. When not in use, their warm and soft material properties and sculptural appearance visually blend into the living space. The weights are made of leather, filled with sand. Leather has the property of acquiring a valuable patina in con-nection with sweat, through which the user "appropriates" the object for years.



The mat is the physical center of the sport activity as such it represents the center of the scene. It marks the place of the ritual. It's shape is derived from the area needed to perform three sun salutations - one of the most archetypical yoga exercises. The various stretch bands consist of a flexible fabric that changes its structure depending on the force applied.


Dimensions
Mat: 140cm x 150cm x 2.5cm.
Band: 25cm x 5cm x 5cm.
Collaborator
Production support: Gabriel fabrics.
Photo credits: Kübra Temiz︎︎︎, Kyra Heilig.
Model: Mana Matsumoto.
Material
Mat: textile, foam, rubber.
Band: textile, rubber.